Chiangmai Inthanon Golf Resort
August 4

-

December 31

฿1,900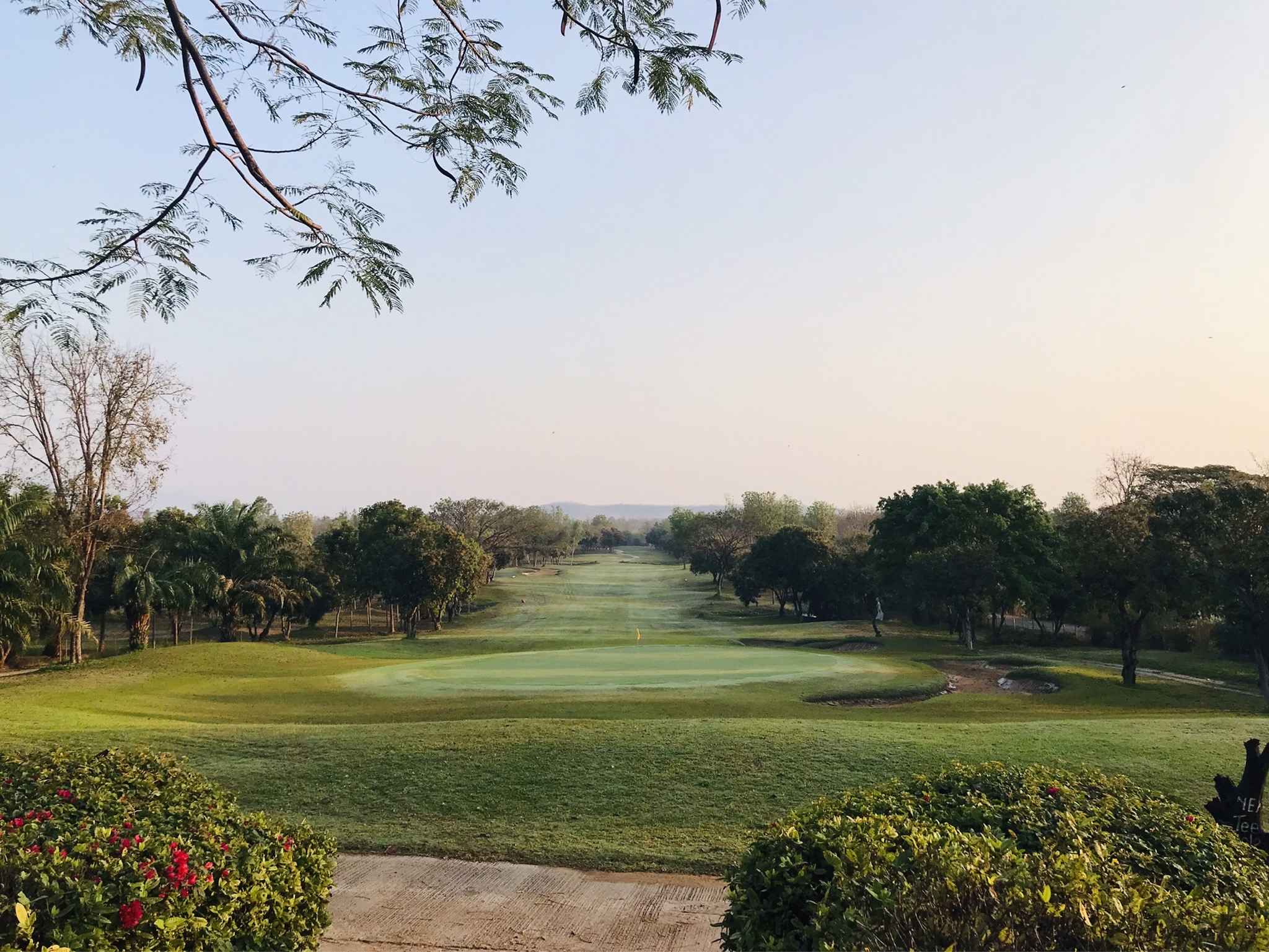 Chiangmai inthanon golf resort
Special Rates
Period
18-Hole Green Fee + Caddy Fee +  Golf Cart
         1     Golfer
Package
2 Golfers
Package
3 Golfers
Package
4 Golfers
Package
       Green Fee + Caddy Fee + Golf Cart + Transportation
1 Oct.23
to
31Oct.23
       ฿1,900
(฿900 + ฿300 + ฿700)
   ฿4,050
  ฿2,900
  ฿2,600
 ฿2,600
Rates above are displayed as price per person.
Use of golf cart on Chiangmai Inthanon Golf and Natural Resort is compulsory. Maximum 1 golfer per cart is permitted. The golf cart rental is 700 Baht/cart/person.
Rates above are NOT inclusive of caddy tip. Chiangmai Inthanon Golf and Natural Resort is  has recommended to tip their caddy from 300 Baht. You can give it directly to your caddy after the game.
Follower/Non golfer fee of 500 Baht/person must be paid to the proshop,if you have non-golfers accompany into the course please inform us in the booking form.
The round-trip transfers of the package rates are based on the distance of your accommodation to the golf course. If you stay outside Chiang Mai city area, there might be the extra charge on the transfers.
Stay & Play Packages
2 Days / 1 Night Package
Package Rates
16 Feb 2023 – 31 Mar 2023
1 Golfer
2 Golfers
Superior Room (Maximum 2 persons)
Including breakfast *
    ฿ 4,500
    ฿8,500
Deluxe Room (Maximum 2 persons)
Including breakfast *
1 night stay in a superior room at Chiangmai Inthanon Golf and Natural Resort is .
1 round of 18-holes at Chiangmai Inthanon Golf and Natural Resort is includes caddy fee (฿300) and golf cart fee (฿700) per golfer per stay.
3 Meals (Choose from A la carte Menu
Room Type
Room Type
Room Only (Including breakfast)
16 Feb 2023 – 31 Mar 2023
Superior Room (Maximum 2 persons)
        ฿ 2,200
Deluxe Room (Maximum 2 persons)
00
Family Suite (Maximum 2 persons)
00