golf training
Take Your Game to the Next Level
We are not just a regular golf club. We are a friendly community of experienced enthusiasts and professionals.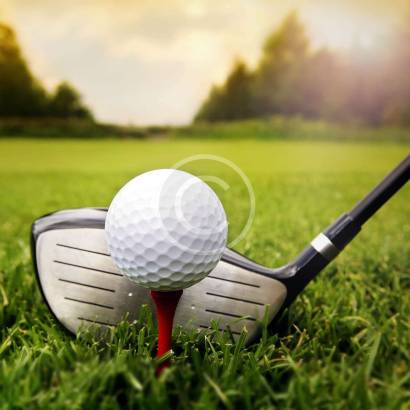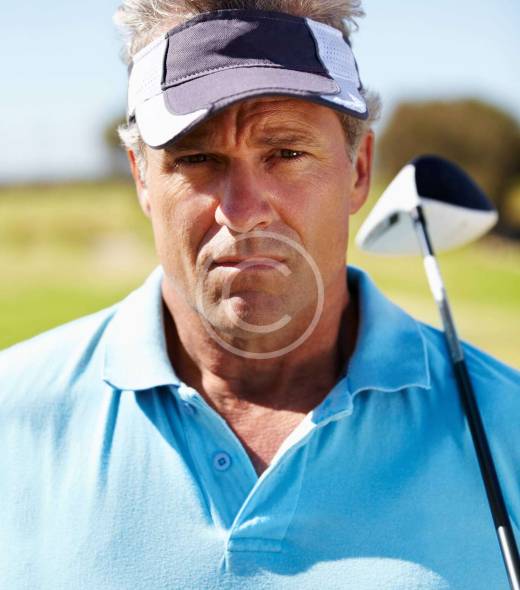 OUR GOLF COURSES
Come & Join Our Friendly Club
club services
It's Our Golf Membership Club
Do you often play golf? View the Golf Course service list and plan your next fun golf trip today! Membership includes benefits.
One-time training in the chip zone

100 free balls per day

Course and facility access
PROFESSIONAL STORE
Equipment That You Need
PEOPLE ASK
The Biggest Golf Courses
Our pro shop is stocked with the latest equipment and clothing from the top manufacturers.
We have everything you need for training and offer comfortable prices for golf lessons.
The golf course has a practice warm-up facility available to all golfers playing at our facility.
Private lessons every week
Professional golf instructors
Exclusive offer
We Offer for Clients & Guests
Nai is the most dependable service I have ever known,if you say pick me up at 7am he is there at 6:45! He knows all the good places in Chiang Mai and Chiang Rai and he will service you there in a super safe way and carry on a conversation in excellent English.His car is immaculately clean and in good mechanical condition.He has driven me to Chiang Saen (about 3.5 hours) at least 6 times with no breakdowns.If you need a service in.
Our Blog
Latest Articles & Tips